Start making money right now. Generate traffic to premium rate numbers and premium SMS numbers through voip routes from SIM cards, taking advantage of miss-pricing, or promotions, doing voice, SMS, print, TV, etc promotions.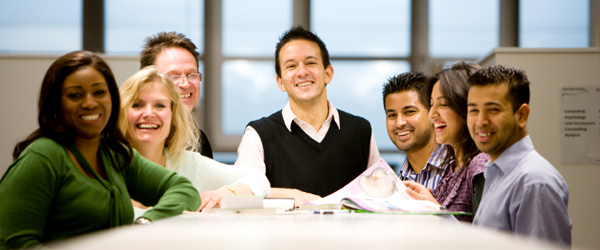 Check our Price list section.
To find access use these tools as Rates comparer to compare a…z rates sheets of the VOIP companies to prn numbers and find access in automatic mode.
Find access from SIM card to prn numbers, psms numbers using Access tester application tool.
International Premium Rate numbers is great tool to collect micro payments from your clients worldwide advertising by TV, Press, SMS etc promotion your services. The services behind the premium numbers usually used as an Interactive IVR (horoscope, lottery, win a prize, etc) or live hotline (psychological chat line or friendly chat line).